Our Story
TRUSTEDi10 was formed in 2019 and is now part of the abeo family. abeo is a physician-focused revenue cycle and practice management company. TRUSTEDi10's advanced technology furthers abeo's vision to be distinguished by the superior value we create to help our clients thrive in an evolving healthcare environment.
Joe Ferro is a dynamic entrepreneur and senior healthcare executive with more than 25 years of healthcare informatics experience. He has focused his career on deploying and optimizing technology to assist healthcare institutions with proper and appropriate reimbursement. He has designed and deployed pioneering web-based healthcare technology to hundreds of hospitals, thousands of providers and many payors. In his career, he has started multiple companies, raised financing, and brought companies from startup to profitability and to successful exits. He also successfully managed the implementation and ongoing utilization of systems to clients as diverse as: Partners Healthcare, Community Health Systems, the United States Veterans Health Administration, and hundreds of other entities. Joe received his Bachelor of Business Administration, Economics from Middle Tennessee State University.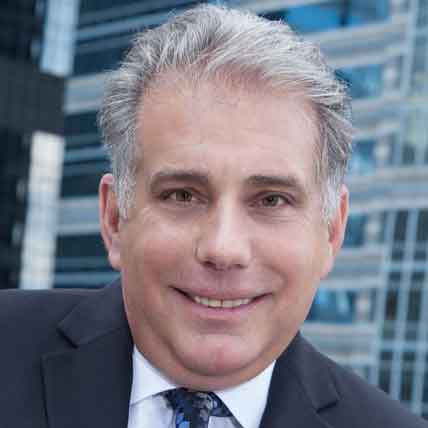 Kurt Kozin brings over 25 years of executive healthcare experience to TRUSTEDi10. Kurt is responsible for developing and driving the company's 'go-to-market' strategy, building strategic relationships and is an integral part of business development efforts. Mr. Kozin recently concluded a successful exit of his consulting company Grey Partners. Prior to Grey Partners, Mr. Kozin served as Vice President, Business Management at AmerisourceBergen, a Fortune 50 company. Additionally, Mr. Kozin served as Executive Vice President of Independent Medical Systems, a national Preferred Provider Organization where he spearheaded sales, marketing and business development efforts.